"We continue to get the information, and we will analyze and make determinations as we get additional information," Nauert told reporters on Thursday when asked about the US stance on Saudi Arabia's conflicting explanations.
Saudi officials initially claimed Khashoggi left the consulate unharmed but later blamed a rogue operation for the killing.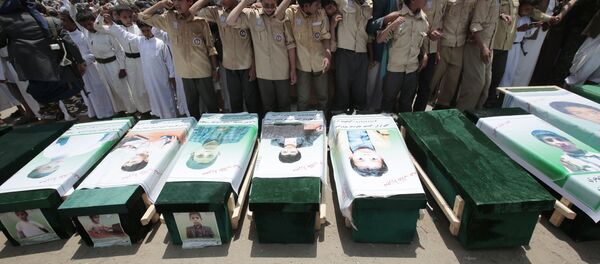 14 November 2018, 11:44 GMT
Earlier in the day, the United States imposed sanctions against 17 Saudi nationals related to the murder of the Washington Post columnist, while Saudi Arabia announced it had detained 21 people and charged 11 suspects in the case.
"We regard the announcement they made as a good first step, it's a step in the right direction," Nauert said.
She added the two announcements have not been coordinated between Washington and Riyadh.