The men claimed that they lost their jobs at one of Britain's legacy ad agencies after their boss, creative director Jo Wallace spoke at a Creative Equals diversity conference in May, the Times reported.
READ MORE: Indians Garner 'Most Vocal' Tag in #MeToo Campaign
Wallace's purported statement follows a pledge by the agency, part of global advertising conglomerate WPP, to radically improve its diversity record after revealing a 'horrible' median gender pay gap of 44.7 percent in favour of men.
JWT executive creative director Lucas Peon and CEO James Whitehead attended the May meeting, and had acknowledged that the ratio is a problem for the company's image, with Peon affirming: "In the World Cup of sucking at pay gap numbers, we made the final."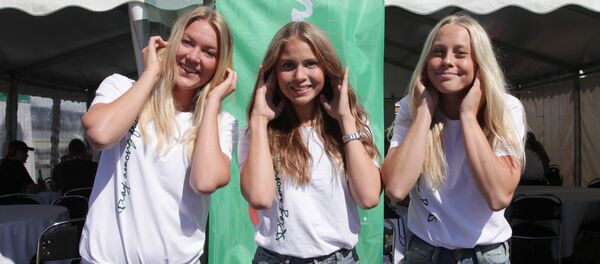 1 November 2018, 10:07 GMT
After the conference, Wallace — who is openly gay — stated that her company's gender pay figures put "a rocket up the arse of all the diversity plans at JWT," adding that she sought to "obliterate" the agency's reputation as a haven for the "white, privileged", straight, British men.
Wallace has been a #MeToo activist, urging agencies and the advertising community to change policies regarding women and sexual minorities.
"A hell of a lot of people are literally sleeping on the job when it comes to diversifying their creative department beyond white, pale, stale males," she wrote in a 2017 column for The Drum, a marketing trade magazine.
The executives preparing their discrimination claim had approached the JWT human resources department after Wallace's speech, concerned about her words and what it could mean for their careers.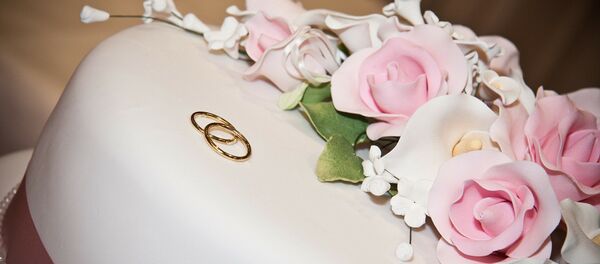 10 October 2018, 11:01 GMT
Days later, according to reports, they were sacked, cited by industry magazine Campaign. According to The Times, the men sought legal advice that advanced preparing a claim for discrimination on the basis of gender, race, nationality and sexuality, with at least three ex-JWT employees part of the group.
"It's not appropriate for us to comment on individuals in an ongoing process. Any redundancies at J Walter Thompson London are handled fairly, lawfully and without any form of discrimination," a JWT spokesperson said in a statement.