"The guarantors of the Astana process – Russia, Turkey and Iran — agreed to hold the next, 11th international high-level meeting on Syria as part of the Astana process on 28-29 November," Abdrakhmanov told reporters.
"The United Nations and Jordan are invited to this meeting as observers," the minister added.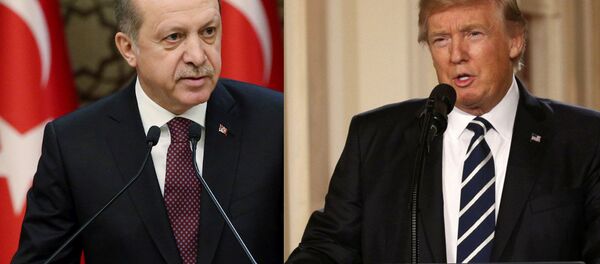 16 November 2018, 20:13 GMT
Kazakhstan's capital of Astana has hosted several rounds of talks on the Syrian settlement with the last one held in December. During the latest meeting, Russia, Iran and Turkey — the three Syrian ceasefire guarantor states — agreed to set up a working group on the release of detainees and adopted a statement on humanitarian mine clearance.
Syria has been engulfed in a civil war since 2011, with opposition factions and terrorist groups fighting the Syrian Army and other government forces in order to topple the government of President Bashar Assad. The international community has taken a number of steps aimed at settling the crisis, including organising peace negotiations in Geneva and Astana.