Irishwoman Stacie Ellen Murphy, 26, staged a protest in Dublin on Monday wearing nothing but lingerie and a bit of body paint to get forward the idea that sexual consent has nothing to do with clothing.
She promenaded around downtown sporting slogans emblazoned on her body like 'This is not consent!' and 'I'm not asking for it!' with an apparent reference to her naked body.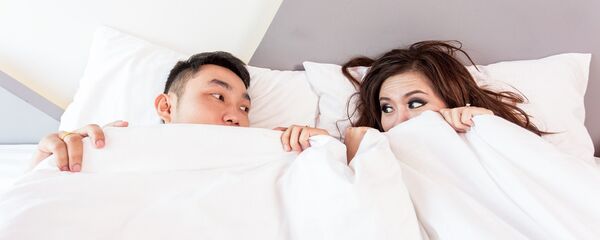 8 November 2018, 13:02 GMT
Murphy's protest accidentally coincided with the sentencing of Patrick O'Dea, who was given a 17-year sentence on Monday for raping Leona O'Callaghan, when she was just 13, in a graveyard in 1994. As was later found out, a number of other girls were also assaulted by O'Dea.
After the verdict was pronounced, Murphy walked towards the victim outside the Central Criminal Court and gave her a warm hug praising her bravery. Murphy told The Irish Sunday she didn't expect to see O'Callaghan as she was unaware of the woman's case being heard inside the court while she was standing outside.
"She[O'Callaghan] actually started crying and I was in awe of the bravery. It was so emotional and so amazing," Murphy recalled.
The woman's one-person protest follows a vehement revolt last week after a defence barrister referred to the alleged teenage victim's underwear during the rape trial. The case, in which the accused man was ultimately acquitted, was quickly brought into the spotlight after Irish politician, Ruth Coppinger, held up a pair of thongs at a Dail gathering, pointing to the contentious fact that victims "can have their underwear passed around as evidence in courts."
The Twitterati instantly joined a respective online flash mob with the hashtag #ThisIsNotConsent, which quickly went viral both in Ireland and abroad, accompanying users' bikini and underwear pictures.
Live protests also hit Galway, Limerick, Dublin, Belfast, and Cork this past week, greatly inspired by the social media campaign.
Fiona Ryan, one organiser, said the case was endemic of what is currently wrong with how the justice system treats alleged victims of sexual assault.
"It's absolutely appalling," she said.
"This case and what was said is endemic in our judiciary system and it's par for the course, it's actually very regular to see this type of thing be brought up in any case of sexual violence, particularly sexual violence against women".