"Following the tragic incident the plant was closed, while its license was revoked. This forced [Bulgaria] to return the anti-personnel mines to their owner — the Hellenic Armed Forces," the statement said.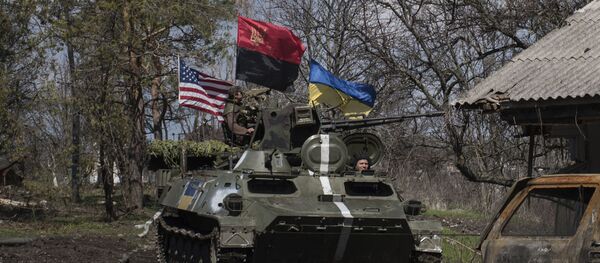 21 December 2017, 03:15 GMT
According to the statement, there have been problems with the return because there were no authorized facilities in Greece holding licenses for landmine destruction.
In 2007, Bulgaria's Videx AD company won an international bid to destroy anti-personnel mines. Mines from former Yugoslavia, Albania and Greece have been transported to Bulgaria. The mines used to be destroyed at the former Midzhur Ammo Plant, however, as a result of an explosion that occurred at the plant on October 1, 2014, the facility was completely destroyed.