"The debates that we are hearing now about the Global Pact on Migration, about orderly and regulated migration in a world where 222 armed conflicts exist, in a world where more than 1 billion children are affected by these conflicts, in a world where there are 68.5 million refugees, 52 per cent of them are children, these organizations play, of course, a central role. In 2015… we have felt how important it was to solve the problems of refugees and migrants together with the international agency Frontex, and not to assume that some country can solve it on its own," Merkel during the debates on the 2019 budget in Bundestag.
The chancellor noted it is in Berlin's national interests to secure the improvement of conditions for migrants and refugees around the world.
While deciding on the matter, the German government has split in two as leading Christian Democrats have voted against signing the pact, which in part "intends to reduce the risks and vulnerabilities migrants face at different stages of migration," according to the UN.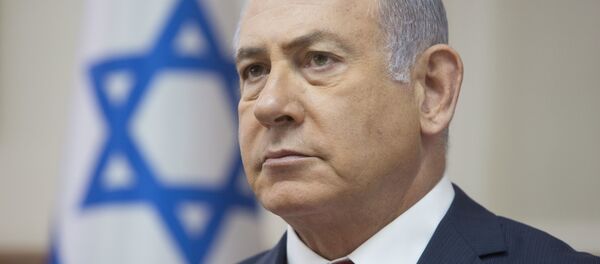 20 November 2018, 12:10 GMT
Meanwhile, Australia, Israel and Poland joined Austria and the United States in opposing the migration pact, saying that it may cause significant damage to the country's successful migration policy. The countries followed Croatia, the Czech Republic and Hungary's example refusing to be part of the UN global pact on migration.
The above-stated migration pact, approved in July by all UN members except for the United States, aims to make the growing tide of international migration more safe and orderly, and came about as a response to the 2015 migration crisis that hit Europe. The accord is set to be formally adopted by the UN member states at the conference in Marrakesh, Morocco on December 10-11.