Former Defense Minister of Israel Avigdor Lieberman commented in an interview on Israel's efforts to normalize its strained relations with surrounding Arab countries.
Speaking to Jerusalem Post, the former minister said that Sunni Muslim states are starting to see Israel as a "solution," not a "problem."
"Sunni states understand that Israel is not the problem, it's the solution," Lieberman said. "Israel today is the most serious player in the region, other big players come from the outside. We are part of the Middle East and we are reliable partners. The real division in the Middle East is not between religions, but between radicals and moderates."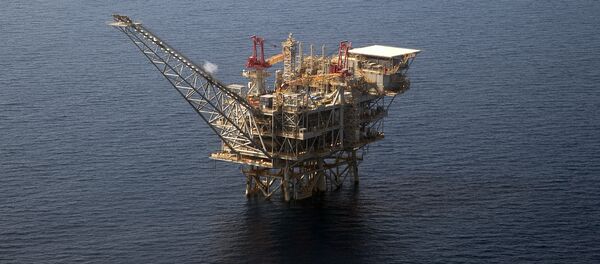 21 November 2018, 14:43 GMT
Lieberman's comment comes as several states — Turkey, Saudi Arabia and Iran — seek to expand their influence over the Middle Eastern region.
Most of the Arab nations in the region are predominantly Sunni Muslim. Israel has been sending officials to these nations recently, trying to promote large investment projects (including a historic visit of Prime Minister Netanyahu himself to Oman earlier this year).
In part, this is a consequence of White House's pressure on Tel Aviv, as US President Donald Trump seeks to solve the Palestine-Israeli crisis, which he made his goal during his election campaign. In a change of strategy, Israel reportedly switched to building ties with Arabs in order to gain political recognition among the Muslims.
On the other hand, this might be seen as a strategy to counter the growing influence of Iran, which is arguably the most powerful predominantly-Shia Muslim nation in the region.
Recently, Israel has experienced a political split between Prime Minister Netanyahu and former Defense Minister Avigdor Lieberman over a course of action against Gaza's Hamas movement, with Netanyahu favoring a moderate negotiations approach and Lieberman pushing for a military solution.
Lieberman was removed from office following a brief military operation in Gaza, which involved massive bombings and special operations forces ground units. The special operations incursion was exposed, and resulted in a firefight along with the deaths of seven Palestinians and a high-ranking Israeli officer.