"I think the attitude of Westminster certainly opens the door to a second independence referendum, as the SNP [Scottish National Party] have made it quite clear what their position is regarding Brexit negotiations and the fact is that they certainly have been ignored," Penman said, adding that Scotland has been treated like "a second-class nation."
Speaking about the possible fate of UK Prime Minister Theresa May's draft Brexit deal, which was agreed by the UK and the European Union last week, Penman suggested that it could possibly survive a parliamentary vote of approval, with the ruling Conservative party likely to heal evident divisions.
"I think the Tories have a real tradition of sticking together when it comes to survival, so it [the Brexit plan] may well just survive. You know the alternate for them is unthinkable, as in a general election. I think the whole thing here though is that nothing is definite, anything could happen," he stressed.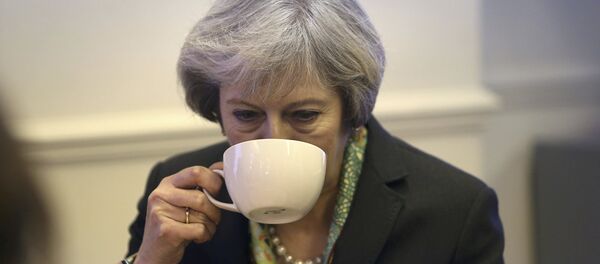 21 November 2018, 14:34 GMT
Scottish First Minister Nicola Sturgeon confirmed last week that her SNP party lawmakers would vote against May's Brexit deal, promising to reveal her plans for a second independence referendum in the "not too distant future."
READ MORE: UK Supreme Court Rejects Government's Bid to Appeal Brexit Reversal Case
Speaking to the BBC on November 18, Sturgeon also said Scotland had been consistently "sidelined" by Westminster, with the UK prime minister now potentially facing a general election over widespread dissatisfaction over her handling of the negotiations with the European Union.
In 2016, the United Kingdom voted to leave the European Union. The electorate in Scotland, however, voted overwhelmingly to remain within the bloc, with just 38 percent of voters being in favour of leaving.
READ MORE: 'Clear Sign of Weakness': Spain Warns UK Will 'Split Apart' Due to Brexit
The result has led to repeated clashes between Westminster and Holyrood, with Scottish lawmakers persistently arguing in favour of Scotland remaining within both the EU's customs union and the single market.
The views and opinions expressed by the speaker do not necessarily reflect those of Sputnik.