"US Special Representative for North Korea Stephen Biegun and Republic of Korea Special Representative for Korean Peninsula Peace and Security Affairs Lee Do-hoon co-chaired a US-ROK [South Korea] working group in Washington November 20," the release said on Tuesday. "The working group further strengthened close US-ROK coordination on efforts to achieve our shared goal of the final, fully verified denuclearization of the DPRK [North Korea]."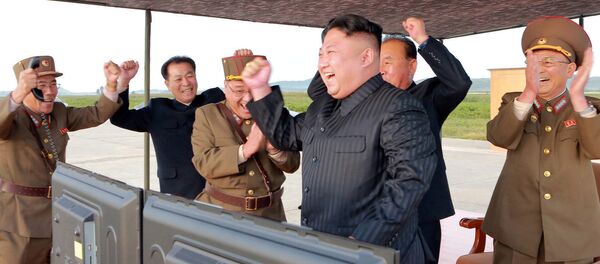 20 November 2018, 14:02 GMT
The release said the group also reaffirmed the alliance between South Korea and the United States as the key to peace and security on the Korean peninsula and in the region.
Meanwhile, for the first time in 65 years, North and South Koreas will connect a road in the demilitarized zone (DMZ) on November 22, local media reported Tuesday.
"It will be an unpaved tactical road running through the DMZ… The road will be up to 12 meters [40 feet] wide," the Yonhap news agency reported, citing anonymous sources in the South Korean government.
READ MORE: State Department Accuses North Korea of Illegal Shipping to Evade UN Sanctions
According to the news outlet, the road project is part of the military agreement, which the defense ministers of the two countries signed after the latest inter-Korean summit. Since October, the two sides have been demining the area to ensure safety ahead of the excavation works.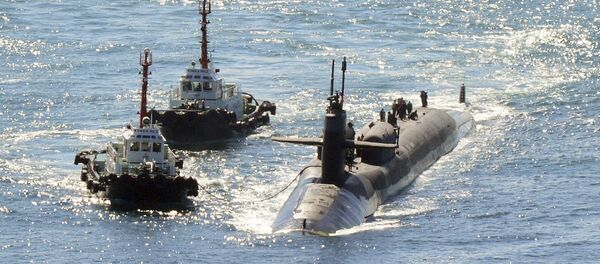 6 November 2018, 03:14 GMT
Relations between Seoul and Pyongyang began to improve after a historic summit between South Korean President Moon Jae-in and North Korean leader Kim Jong Un in April.
The 3rd inter-Korean summit took place in September and resulted in a number of agreements in various areas, covering such areas as defense, culture and sports. Earlier in October, the two Koreas agreed to launch a joint project to modernize and connect their rail and road systems until the end of the year.