A judicial source told Anadolu that Ankara-based officers from an army corps and a mechanized infantry brigade were convicted of trying to overthrow the constitutional order.
Another 189 suspects face the same charges and will be tried separately, the publication said.
READ MORE: Hizmet Group: US Must Abide Treaty Instead of Sending Gulen in Turkey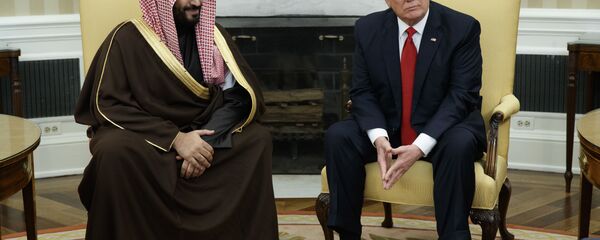 21 November 2018, 13:57 GMT
The Turkish government maintains they are part of a network run by cleric Fethullah Gulen, who Ankara blames for the July 2016 military putsch. It killed 251 people and injured thousands of others.
Around 80,000 people, including officials, journalists and military staff, have reportedly been arrested in the country over their alleged links to Gulen since the coup attempt.