"Washington continues to impose sanctions on Russia at an increasing rate. Their recent expansion has become the 11th in the last three and a half months, and is increasingly becoming a routine," the ministry said.
The ministry noted that the main reasons for the introduction of sanctions lay in the internal political discord in the United States when each of the parties sought to "earn points" by any means.
"Attempts to accuse [some states] of supplying oil to Syria, whose armed forces have been fighting terrorist aggression for eight years, look like a statement of support for terrorists and at the same time a desire to prevent the restoration of a devastated country, many of whose inhabitants are deprived of light and heat. Is that what the US wants?" the statement read.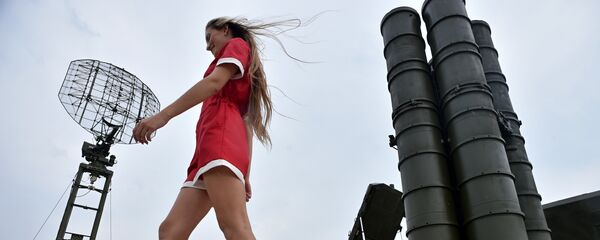 15 November 2018, 09:05 GMT
The ministry stressed that by trying to put pressure on Russia, Washington had repeatedly demonstrated its inability to force Moscow to change its independent line in the international relations.
The statement has been voiced a day after the United States announced the introduction of new sanctions against Syria, Iran and Russia. The reason for the restrictive measures was alleged secret supplies of Iranian oil to Damascus with the "assistance" of the Russian side.
This is the last package of sanctions against Russia that have been introduced by the United States for several years, blaming Moscow for meddling other countries' elections and poisoning people, with all the accusations denied by Russian officials.