"We're contacting you to let you know that our website inadvertently disclosed your email address due to a technical error," the message, sent on Tuesday, read, as cited by the TechCrunch hi-tech industry news outlet late on Wednesday.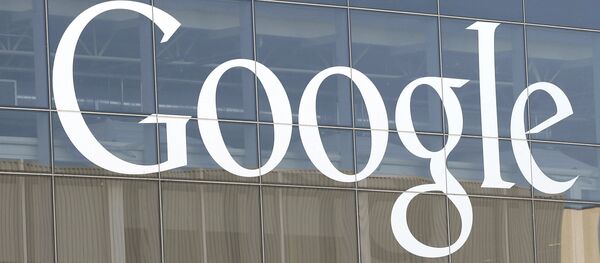 21 November 2018, 17:19 GMT
In addition, the company's spokesperson told TechCrunch that apart from the e-mail addresses, the customers' names had also been exposed.
"We have fixed the issue and informed customers who may have been impacted," the spokesperson said.