Saudi Arabia stated Friday that the reports about torture, issued by the human rights watchdogs Amnesty International, were 'baseless', the Ministry of Media said in a statement. 
"The government of the Kingdom of Saudi Arabia categorically and strongly denies the allegations made by them. The wild claims made, quoting anonymous 'testimonies' or 'informed sources', are simply wrong," the ministry said.
READ MORE: Saudi Crown Prince Begins Foreign Trip Amid Global Outcry Over Khashoggi Murder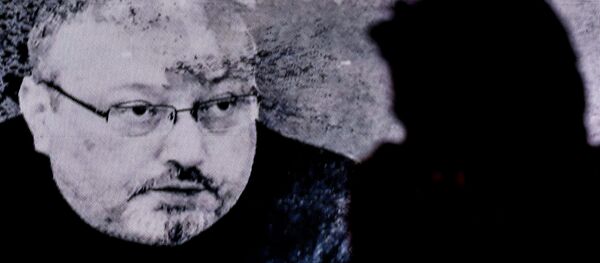 22 November 2018, 17:20 GMT
The ministry's statement comes after Amnesty International released a report on Tuesday in which it claimed that "the activists were repeatedly tortured by electrocution and flogging, leaving some unable to walk or stand properly."
The torture allegations come with Saudi Arabia and Crown Prince Mohammad facing international condemnation over the killing of columnist Jamal Khashoggi in the Saudi consulate in Istanbul on October 2.