The funding application on the UK Foreign Office's form, released by the group, among other documents, includes the co-funding paragraph which shows if "funding for this project been sought from other donors." The document also showed that Integrity Initiative had received 168,000 pounds ($215,000) from NATO's Public Diplomacy Division for "inaugural workshops."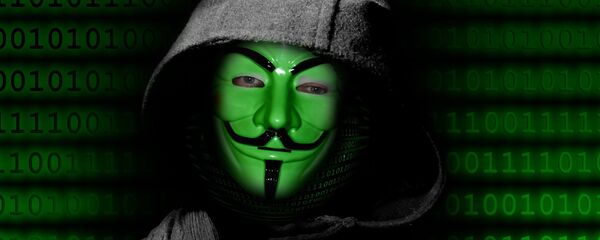 23 November 2018, 13:16 GMT
Moreover, the program received 70,000 pounds from partner institutions, while the Lithuanian Defense Ministry covered the costs "for their stratcom team for a monthly trip to support a new hub/cluster creation and to educate cluster leaders and key people in Vilnius in infowar techniques," amounting to 20,000 pounds, according to the application form.
The US State Department had provided Integrity Initiative with 250,000 pounds for research and dissemination activities, while Facebook had given the program 100,000 pounds for research and education, the document showed.
The project had also received 45,000 pounds for "cluster activities" in Europe and the United States from the US-based Smith Richardson Foundation and had been provided with 25,000 pounds for research and dissemination in EU member states by the German business community, the application form stated.
READ MORE: Russian Lawmakers Mull Response to Leaked UK Information Warfare Strategy
Meanwhile, the information about the UK Integrity Initiative project has already been available for the public while London is happy for the program to receive "greater exposure," a spokesperson of the UK Foreign Office told Sputnik.
"The Integrity Initiative is a programme already in the public domain. We are happy for the project to receive greater exposure," the spokesperson said.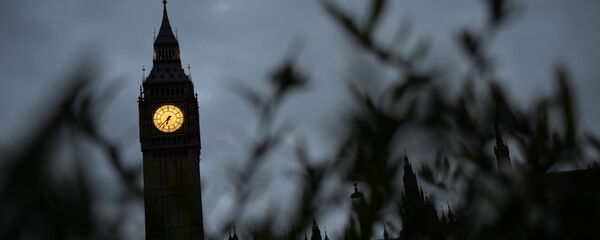 23 November 2018, 20:41 GMT
On Friday, Anonymous released documents related to the Integrity Initiative project and said the program was launched in 2015 and was funded by the UK government. The hacktivist group claimed the program was a "large-scale information secret service" created by London to "counteract Russian propaganda."
Notably, the list of participants of the Integrity Initiative's projects includes notorious financier William Browder and Vladimir Ashurkov, an associate of Russian opposition figure Alexei Navalny, according to the released documents.
The documents, published by Anonymous, also showed that the Integrity Initiative's costs for the fiscal year ending on March 31, 2019, were estimated at 1.96 million pounds ($2.51 million).
Anonymous claimed that Integrity Initiative included covert structures to interfere in domestic affairs of France, Germany, Italy, Greece, the Netherlands, Lithuania, Norway, Serbia, Spain and Montenegro.