On Thursday, British police arrested a 48-year-old man on suspicion of offences under the Explosive Substances Act, however, the suspect reportedly did not have any links to any terrorist organisations. Sputnik has discussed the issue with Dr. David Lowe, terrorism and security expert.
Sputnik: What is the latest concerning the investigation of the two suspected bombs?
Dr. David Lowe: A male has been arrested on suspicion of possession of explosives, under the Explosives Act. We have to wait and see if there's been any connection at all with any extremist groups.
I'm quite sure the Metropolitan Police will let us know in due course. It's been a flat that was unoccupied and that was getting renovated, so there will be enquiries into who had possession of that flat.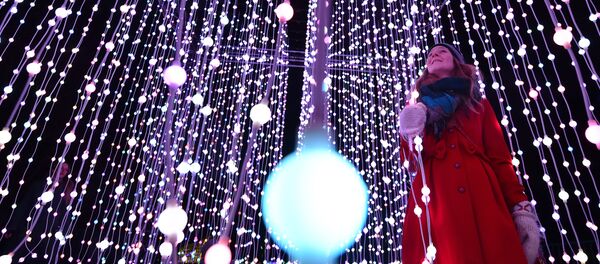 20 November 2018, 14:53 GMT
But you look at the current terrorist threat we're under, here in the UK, it is severe: you know, there's the Islamist threat, there's the far-right threat. You can't dismiss them, and it's best to pursue those enquiries; and if there's nothing there, so be it and take it from there.
Sputnik: A report by the Intelligence and Security Committee said Mi5 had recognised it had moved "too slowly" to establish how dangerous the 2017 Manchester bomber really was. Does Lowe think this is a fair assessment?
Dr. David Lowe: Maybe with hindsight now, I'm quite sure MI5 staff will look at this and think maybe there should have been more port stops under Schedule 7 of the Terrorism Act 2000, when he came back into the country. You look at the links, perhaps he could have been approached before then; but we're only talking a couple of days.
I just know, being a former counter-terrorism officer myself, the worst thing that you want when you're investigating these things is for an attack to happen, and I am quite sure MI5 will be feeling this just like anyone else will. The good thing is the lessons learnt.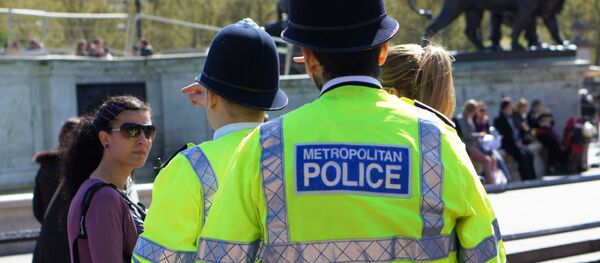 13 November 2018, 03:34 GMT
Don't forget that the former reviewer of Terrorism Legislation, David Anderson, he did an investigation into this and he came out saying that cards just happened to fall the wrong way. Because you got to remember how many people are actually under surveillance – it's over 3,000 under surveillance at the moment, and over 20,000 people in the system.
So you can see the enormity of the task, and it's so difficult to monitor everyone. But if there is going to be a positive from this, it is that lessons will be learnt, and it shows how close cooperation between intelligence, police, our security services have to be.
Sputnik: Do you think that the MI5 will try to be more efficient and active following the release of the Intelligence and Security Committee report?
Dr. David Lowe: Yes, without doubt. Any incident that happens, you look at them, and you know all the way right back to the bombing in 2005 on the underground in July, again, great lessons were learnt – and there is always lessons to learn: how can you be more efficient? How can you be more effective?
But of course there is that issue with terrorism, you know, it was O'Brien who was a Provisional IRA terrorist for the Brighton bomb; the states got to be lucky 100 percent of the time, with terrorists just one percent. And that shows you how difficult it is.
Views and opinions expressed in this article are those of Dr. David Lowe and do not necessarily reflect those of Sputnik.