"This is undoubtedly a covertly funded front NGO carrying out media and agent of influence manipulation that is actually being run out of the embassies' intel shops," Giraldi, who also served in US Army counter-intelligence, said on Friday. "Using an NGO provides plausible deniability when the activity is revealed."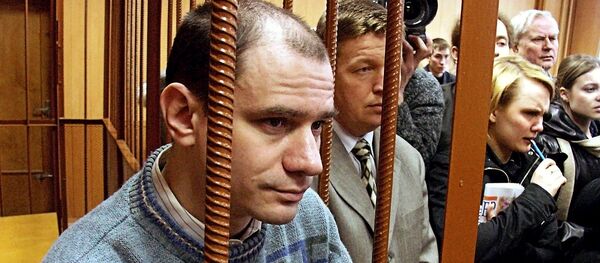 24 November 2018, 00:33 GMT
Such activities were often carried out to get decisions made by the local governments that are favorable to perceived British interests, Giraldi explained.
"Every intelligence agency worth its salt does the same thing to a greater or lesser degree, including Russia, China and the USA," Giraldi said.
The Anonymous hacktivist collective earlier published a batch of documents that exposed the UK's global information secret service operation in Europe, the United States and Canada whose stated goal is to counter Russia. The hacker group claimed that Integrity Initiative, a London-based think tank, acted as a hub for the UK secret service operation.
READ MORE: Russian Lawmakers Mull Response to Leaked UK Information Warfare Strategy
Anonymous also reported that the UK program funded Kremlin critic Bill Browder and Vladimir Ashurkov, an associate of Russian opposition activist Alexey Navalny.
Russian lawmakers said Friday that an alleged covert operation by UK intelligence to target Russia and influence allies warrants a probe by Russia's chief prosecutor and a special agency to deter foreign meddling.