The European Union has announced it has a new proposal to reform the World Trade Organisation, jointly with Australia, Canada, China, India, Mexico and other countries, the statement said.
"Together with a broad coalition of WTO members, we are presenting our most concrete proposals yet for WTO reform. I hope that this will contribute to breaking the current deadlock and that all WTO members will take responsibility equally," European Trade Commissioner Cecilia Malmstrom said in a statement.
The package, co-authored by Australia, Canada, China, Iceland, India, New Zealand, Mexico, Norway, Singapore, South Korea and Switzerland, will streamline the appointment of new judges, currently blocked by the United States. This has led to a backlog in the cases heard. 
The countries propose expanding the panel of judges from seven to nine and increasing their term to eight years. New rules will ensure that selection starts automatically when a post becomes vacant and allow appellate members to stay on to see the disputes through to the end.
READ MORE: WTO Facing 'Trump Test' Amid China's Growing Concern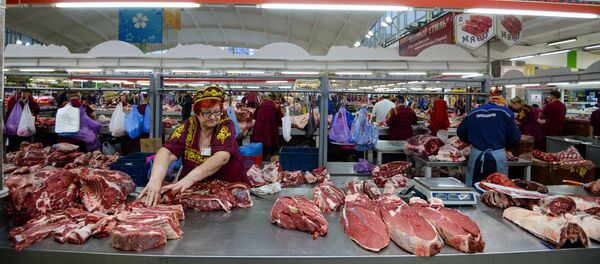 21 November 2018, 15:40 GMT
EU Trade Commissioner Cecilia Malmstrom earlier called for more engagement from the G20 and G7 political clubs in reforming the World Trade Organisation (WTO).
She cautioned that unilateral measures in violation of WTO rules were a "slippery slope where one false step can lead to a collapse of the whole rules-based system".
The UK prime minister has also suggested that the organisation should move with the times and develop new regulations taking into account the interests of online trade.