According to the statement, the epicentre of the earthquake was located at the depth of 50 kilometres (over 30 miles) in the southern part of the prefecture.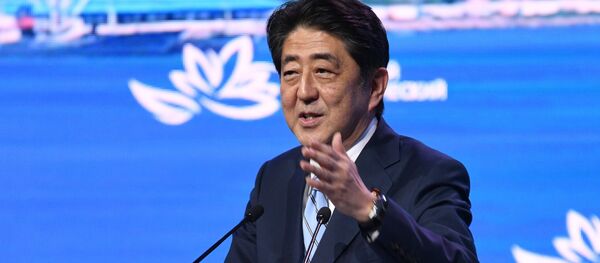 6 September 2018, 04:19 GMT
The tremors were felt in 14 prefectures, the agency said.
There are no reports about victims and damages caused by the quake. No tsunami alert was declared.
READ MORE: Magnitude 5.3 Earthquake Rocks Japan's Northern Hokkaido Island
Japan is located in a seismically active zone known as the Ring of Fire and regularly suffers from powerful earthquakes. The 2011 9.0-magnitude earthquake and the following tsunami killed over 15,000 people and caused the Fukushima nuclear plant disaster.