Sputnik: What do you make of the measures by the UK government?
Adrian Winckles: The impact of this saga really, that under the poor cross-examination at the various committee stages at the UK Parliament and the lack of forthcoming information from the chief executive of Facebook.
They've used parliamentary process and legal powers to seize what sounds like incriminating documentation which could have had the greater impact if the alleged offences under GDPR legislation. Unfortunately, the previous saga was under previous data protection laws so the impact could have been a lot greater potentially in terms of future fines. This is definitely a watershed moment.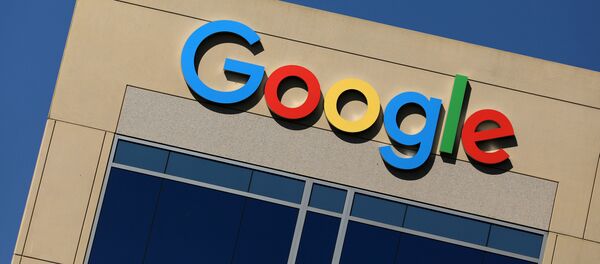 20 November 2018, 17:04 GMT
READ MORE: UK Lawmakers Get Hold of Facebook Internal Docs on Privacy Policy — Report
Sputnik: How damaging could it be if they released documents under parliamentary privilege?
Adrian Winckles:  If the documents were released under parliamentary privilege, the impact on Facebook and other social media could be potentially quite game-changing, because there's a lot of money to be made out of social media and user data in this area.
If it reveals that a lot of this was known about, under the old data protection legislation, the Information Commission office can still fine but the damage is greater in terms of loss of reputation and loss of trust. Obviously, any social media organisation is a custodian of user data very much personal data. It has potential to be a greater impact in loss of reputation for organisations like Facebook.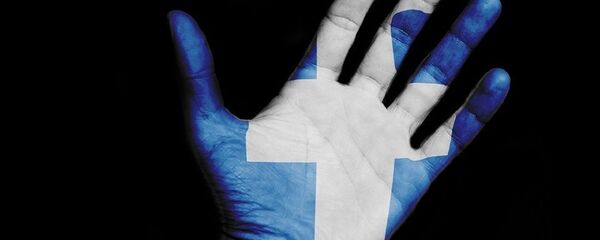 6 November 2018, 10:52 GMT
Sputnik: What ramifications could Facebook face over this investigation and any information they find in the documents?
Adrian Winckles: Usually the Information's Commissions Office in the UK for any fine or any financial penalty. Any fine would be under the previous data protection legislation which would be a small number of million, that's small change for organisations like Facebook.
If it had been under current GDPR legislation that could of fined 4% of Global turnover. That's a big gap, but the loss of reputation and the scrutinisation that Facebook will be under because they haven't been able to get away from it and it will keep coming back until there is a full investigation.
The views expressed in this article are those of the speaker and do not necessarily reflect those of Sputnik.