The Reporters Committee for Freedom of the Press recently filed a federal motion, asking that all federal indictments against Assange be unsealed after it was inadvertently disclosed in an unrelated case that the computer programmer "has been charged."
Although US District Judge Leonie Brinkema made no immediate decision during the Tuesday court hearing to confirm or deny the existence of a sealed criminal case against Assange, reports suggest that the official appeared to favour the prosecution in not unsealing said documents.
Federal prosecutors also indicated that they prefer to keep any and all charges sealed in order to avoid undermining the legal process or allow individuals to destroy any evidence in related cases, Sputnik previously reported.
​"There's a lot at stake for Julian and for WikiLeaks — obviously his liberty first and foremost and the question of whether he's likely to be extradited to the United States and/or prosecuted," Dawson told Radio Sputnik's Loud & Clear on Tuesday.
"However, there's much more at stake more broadly for the media and journalists and publishers worldwide, because what this potential indictment presents is really the end of investigative journalism."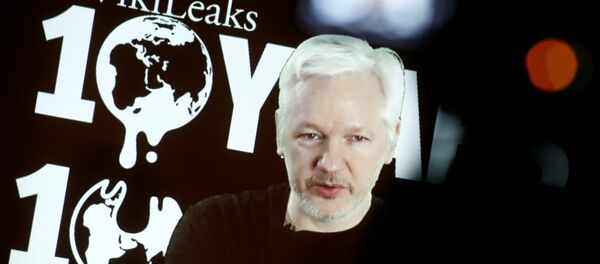 27 November 2018, 23:20 GMT
Dawson explained to hosts Brian Becker and John Kiriakou that US officials are targeting Assange for simply speaking with sources and procuring documents, actions that are "standard journalistic functions."
"The significance of the hearing today is actually that for the first time, we see a major press freedom organization litigating essentially in favour of Julian… Taking actions in court to try to protect press freedom," she noted.
Also released on Tuesday was a report from The Guardian that stated that Paul Manafort, US President Donald Trump's former campaign manager, held secret meetings with Assange at the Ecuadorian embassy in London.
Citing sources, The Guardian reported that the pair met in 2013, 2015 and in 2016 ahead of the US presidential election. However, both Manafort and WikiLeaks, in a series of tweets, shot down the claims, calling the report a complete fabrication.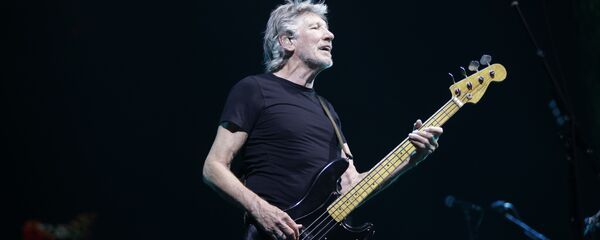 22 November 2018, 15:14 GMT
Assange has been holed up at the embassy since 2012 out of fear that should he leave, he would be extradited to the US and face charges for leaking thousands of classified documents.
Dawson told Kiriakou that the Guardian article was released on the same day as the Virginia motion out of "desperation on the part of intelligence agencies… [and] more broadly all opponents of Julian Assange and WikiLeaks."
"It's clearly timed to try to counteract the positive press that's been coming out in the recent days and weeks in support of Julian and WikiLeaks and particularly around this court hearing," she said.
"It's essentially a distraction."
WikiLeaks has since launched a legal fund to sue The Guardian over its reporting.