"On 26 November, Human Rights Watch filed a submission with an Argentine federal prosecutor outlining its public findings on alleged violations of international law committed during the armed conflict in Yemen for which Mohammed bin Salman may face criminal liability as Saudi Arabia's defence minister. The submission also highlights his possible complicity in serious allegations of torture and other ill-treatment of Saudi citizens, including the murder of the journalist Jamal Khashoggi," the watchdog said in a statement.
The submission has been sent to Argentine federal judge Ariel Lijo and the request is already being examined, the watchdog added.
"The crown prince's attendance at the G20 Summit in Buenos Aires could make the Argentine courts an avenue of redress for victims of abuses unable to seek justice in Yemen or Saudi Arabia," Executive Director of the Human Rights Watch Kenneth Roth explained.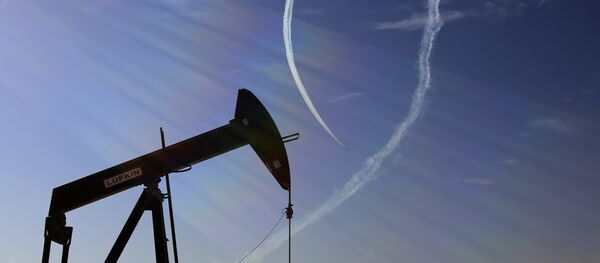 26 November 2018, 23:32 GMT
According to the Human Rights Watch, the Argentine Constitution allows universal jurisdiction over such serious human rights violations as torture and war crimes, meaning that a person suspected of committing such acts could face prosecution in Argentina regardless of his/her nationality and the place where the crime took place.
The request comes before the G20 Summit that is scheduled to take place between November 30 and December 1 in Buenos Aires and concerns the Saudi-Yemen conflict and murder of the Saudi journalist.
READ MORE: Erdogan, Saudi Crown Prince May Meet Upon Riyadh's Request — Foreign Minister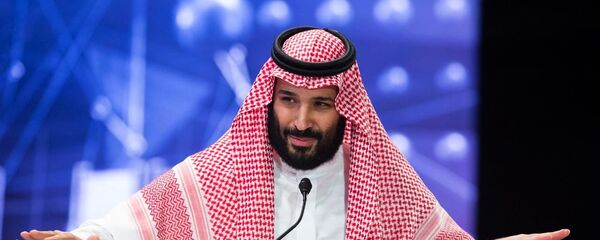 24 November 2018, 14:58 GMT
The Saudi-led coalition has been providing military assistance to the internationally-recognised government of Yemen that has been waging war on the Houthi rebels since 2015, carrying out regular airstrikes, which have led to numerous civilian casualties. A blockade of Yemen, launched by the coalition, has provoked a catastrophic famine in the country, with the United Nations saying that around 130 children were dying of hunger every day at the end of 2017 and around 14 million Yemenis faced 'pre-famine conditions'.
Journalist Jamal Khashoggi went missing on 2 October after he entered the Saudi Consulate. Riyadh initially denied any knowledge of the journalist's whereabouts, however, Saudi Arabia eventually admitted that Khashoggi had been killed inside the building.