"It has not confirmed or denied whether charges against Julian Assange exist, which is what the plaintiff seeks to learn through this application," the document stated.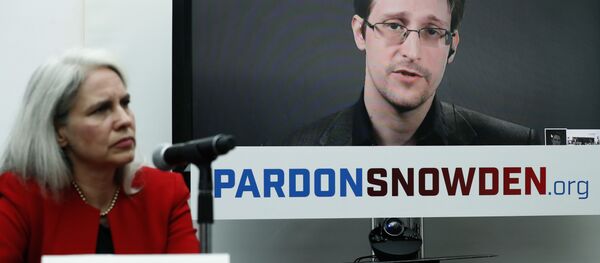 17 November 2018, 08:37 GMT
The federal government's statement came in response to a request to unseal any charges against Assange. That request was filed by the Reporters Committee for Freedom of the Press under the Freedom of Information Act.
The government said it was not obligated by the US Constitution or US common law to admit whether criminal charges against Assange exist. Moreover, federal prosecutors said they would rather conceal any possible charges as they would not want to undermine the legal process or allow persons involved in any case to destroy evidence or escape.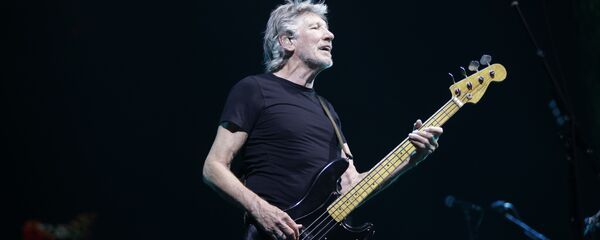 22 November 2018, 15:14 GMT
Assange, who had been prosecuted by Sweden on sexual assault charges, has received asylum in Ecuador and has been living in the country's embassy in the United Kingdom since 2012. Sweden dropped the charges in 2017, but the whistleblower has not left the embassy, citing fears that he might be caught and extradited to the United States, where he might face charges over leaking thousands of classified documents.
READ MORE: US Determined to Get Assange, So His Prospects Look Pretty Bleak — Activist
Earlier in November, WikiLeaks said that US authorities inadvertently revealed the existence of sealed criminal charges against Assange, citing a filing in an unrelated case that used Assange's name in an "apparent cut-and-paste error."