'The government is carefully studying all options for the possible repatriation of German citizens', the German Foreign Ministry said in response to the corresponding request of the parliamentary faction of the Left, also commonly referred to as the Left Party.
The answer indicated that the Public Prosecutor General Office of Germany is currently investigating 14 German citizens in Syria on charges of participating in Daesh with 13 men and one woman among them.
READ MORE: Many Syrian Refugees Are 'Ordinary Criminals' — German Journalist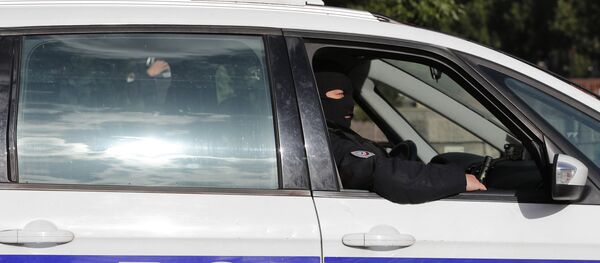 7 November 2018, 14:57 GMT
Among the options considered is the transfer of suspected German citizens from Syria to Iraq. Due to the fact that Germany does not have a diplomatic mission in Syria, employees from the Red Cross or representatives from the Kurdish autonomous regions can assist in their transportation across the border.
The issue has been raised amid a moratorium on sending rejected Syrian asylum seekers home to their war-torn country proposed by Bavarian conservatives from the Christian Social Union.
*Daesh (also known as ISIS/ISIL/IS) is a terrorist group banned in Russia