On average, the life expectancy of Americans declined by a tenth of a year from 2016, falling to 78.6 years, according to the Centers for Disease Control's (CDC) National Center for Health Statistics, which measures data from the previous year. The rate of death increased from 729 deaths per 100,000 people in 2016 to 732 deaths, an increase of 0.4 percent.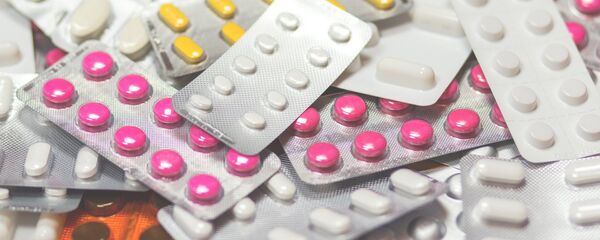 20 November 2018, 19:57 GMT
According to World Health Organization data, the US ranks 31st in life expectancy worldwide, among the lowest in the industrialized world.
Driving the trend have been deaths by drug overdose and by suicide. Just over 70,000 people died from drug overdoses in 2017, an increase of 10 percent in a single year. Suicide deaths stood at 14 per 100,000 deaths in 2017.
Among drug overdose causes, synthetic opioids saw a 47 percent spike in a single year, with a total of 47,600 deaths being caused by synthetic opioids as well as other narcotics such as heroin.
Notably, deaths from legal painkillers did not increase in 2017.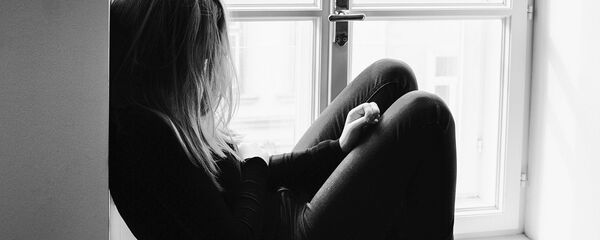 2 October 2018, 18:54 GMT
The Washington Post notes that other factors contributed to an increased death rate last year, including a spike in influenza deaths as well as fatalities from chronic low respiratory diseases, Alzheimer's disease and strokes.
Meanwhile, other common killers declined or continued their leveling-off tendency, as in the case of heart disease, the top killer of Americans. Cancer deaths declined by 2.1 percent in 2017, CNN noted.
While the average suicide rate in the US has been steadily increasing for the past 20 years, the CDC's data also shows huge geographic disparities in suicide rates, with rural parts of the US showing double the rate of urban areas.
"Higher suicide rates in rural areas are due to nearly 60 percent of rural homes having a gun, versus less than half of homes in urban areas," Stanford University psychiatry and behavioral sciences professor Keith Humphreys told the Post. "Having easily available lethal means is a big risk factor for suicide."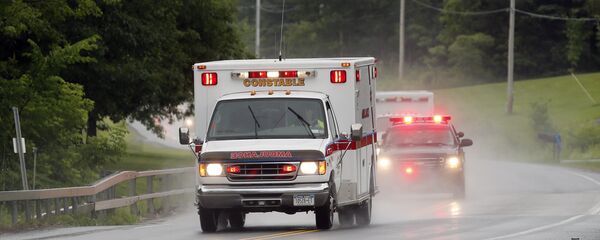 Further, suicide is now the second leading cause of death for Americans between the ages of 10 and 34, according to the report.
"Suicide in this country really is a problem that is impacted by so many factors. It's not just a mental health concern," Deborah Stone, principal deputy director of the CDC, told NPR in June following the release of a report she authored on the subject. "There are many different circumstances and factors that contribute to suicide. And so that's one of the things that this study really shows us. It points to the need for a comprehensive approach to prevention."
"Life expectancy gives us a snapshot of the nation's overall health, and these sobering statistics are a wakeup call that we are losing too many Americans, too early and too often, to conditions that are preventable," CDC Director Robert R. Redfield said in a statement Thursday. "CDC is committed to putting science into action to protect US health, but we must all work together to reverse this trend and help ensure that all Americans live longer and healthier lives."
"I think this is a very dismal picture of health in the United States," Joshua M. Sharfstein, vice dean for public health practice and community engagement at the Johns Hopkins Bloomberg School of Public Health, told the Post Thursday. "Life expectancy is improving in many places in the world. It shouldn't be declining in the United States."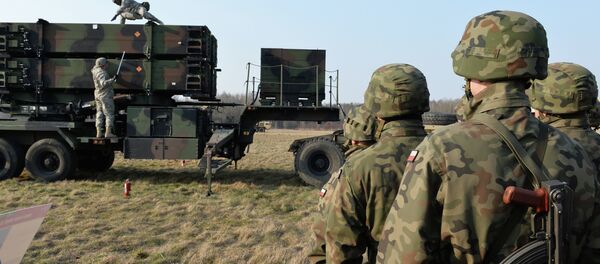 27 September 2018, 23:52 GMT
Meanwhile, the use of overdose-preventing drugs like narcan is being actively objected to by police forces around the country, as many refuse to carry the opioid antidote.
"It's not what we're supposed to do," one Ohio sheriff told the Chicago Tribune last December. "We won't do it."
Another simply noted that "it's not for us as law enforcement to decide whether they [overdose victims] live or die."
While the Post noted that the leveling off of legal opioid deaths last year can be attributed in part to much better treatment programs, Sputnik reported in September that billionaire drug baron Richard Sackler, whose family owns Purdue Pharma, a pharmaceutical company that manufactures the opiate oxycodone under the brand name OxyContin, had patented a new drug designed to help addicts wean themselves off of opioid addiction.