'We express our national position while taking into account all European positions. We are actively involved in coordinating the EU position with Germany and other member states… France supports the expansion of the Security Council and the revision of the UN Charter to include Germany as well as Japan, Brazil, India and two African countries as permanent members', the ministry's representative told a briefing.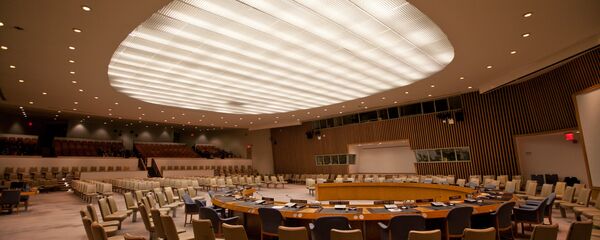 28 November 2018, 10:14 GMT
The representative also noted that Germany had been elected as a non-permanent member of the security council for 2019-2020, which would allow positions 'in the spirit of the Franco-German partnership' to be coordinated.
The comment referred to Wednesday's proposal by German Finance Minister Olaf Scholz, suggesting that France transferring its permanent seat in the UNSC to the European Union to allow the bloc to represent the common position of all its member states at the global level.
After Brexit, France will remain the only permanent member of the UNSC from the European Union.