US officials and three congressional and university sources, who asked to remain anonymous, confirmed that the Trump administration is considering whether Chinese students should be subjected to additional vetting before they attend US schools, Reuters reported Thursday. Ideas for additional checks included reviewing students' phone records and personal accounts on Chinese and US social media platforms to find anything that might raise concerns about the students' intentions, including connections with government organizations.
READ MORE: US, China Mull Deal to Ease Tariffs in Exchange for Trade Talks — Reports
US law enforcement is also expected to train academic staff on how to detect spies and cyber theft, the US official said.
"Every Chinese student who China sends here has to go through a party and government approval process. You may not be here for espionage purposes as traditionally defined, but no Chinese student who's coming here is untethered from the state," a senior US official told Reuters.
Previously in June, the US State Department cut the length of visas for Chinese graduate students studying aviation, robotics and advanced manufacturing to one year, down from five. According to the sources, the change was made to curb the risk of spying and theft of intellectual property in areas vital to national security.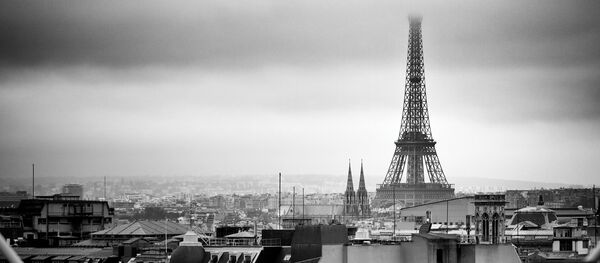 29 November 2018, 18:29 GMT
The White House declined to comment on the potential new background checks; a State Department official said only that "the department helps to ensure that those who receive US visas are eligible and pose no risk to national interests."
Chinese government officials said that Washington has overstated the risk Chinese students pose to security for political purposes. China's ambassador to the United States told Reuters the accusations were groundless and "very indecent."
"Why should anybody accuse them as spies? I think that this is extremely unfair for them," Ambassador Cui Tiankai said.
US President Donald Trump and Chinese President Xi Jinping are scheduled to meet at the G20 summit in Argentina this week to discuss economic and political relations between the two countries. The proposed changes in the regulations for Chinese students follow US accusations that China is stealing intellectual property through cyber attacks.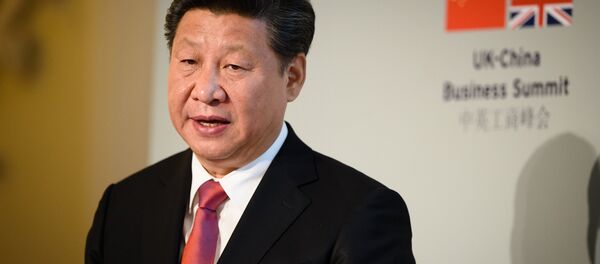 28 November 2018, 20:50 GMT
US administration officials also outlined that any changes in regulations would attempt to simultaneously prevent possible espionage and avoid scaring away talented Chinese students, which could harm universities financially and undercut technological innovation. According to Reuters' data, there are about 360,000 Chinese nationals who attend US universities, generating roughly $14 billion in revenue.
Earlier in October, the Financial Times reported that White House senior adviser Stephen Miller and other aides had encouraged Trump to completely bar Chinese nationals from receiving student visas, but the proposal wasn't approved because of economic and diplomatic concerns.