People holding flowers and an orchestra met Xi upon his landing in the Argentinian capital.
Xi's talks with Trump are scheduled for Saturday. Apart from the meeting with the US president, Xi is expected to hold negotiations with Argentina's President Mauricio Macri, Russian President Vladimir Putin and other world leaders.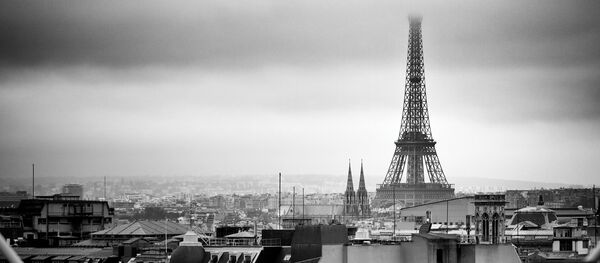 29 November 2018, 18:29 GMT
The conflict between Beijing and Washington erupted earlier this year when Trump introduced duties on metal imports from third countries, including China, prompting Beijing to retaliate by slapping its own tariffs on US imports.
READ MORE: US, China Mull Deal to Ease Tariffs in Exchange for Trade Talks — Reports
The countries have exchanged several rounds of import tariffs since then. In the most recent case earlier this week, Trump said the United States could slap 10-percent duties on additional $267-million worth of Chinese goods, including iPhones and laptops.
The two-day G20 summit will kick off on Friday.