The US has offered to provide Turkey with a powerful air defence which would meet 'all of Turkey's requirements if it were to stop its purchase of the S-400,' Anadolu Agency has reported, summarizing a Pentagon report to Congress.
Highlighting Turkey's "unique geostrategic position" between Europe, Russia and the Middle East, as well as its powerful military, which can be used in NATO operations abroad, the Pentagon nevertheless warned that it would "reassess Turkey's continued participation as one of eight partner nations" in the F-35 stealth fighter program "should they continue with their purchase of the S-400."
"The US Government has made clear to the Turkish Government that purchasing the S-400 would have unavoidable negative consequences for US-Turkey bilateral relations, as well as Turkey's role in NATO," the report added, according to Anadolu.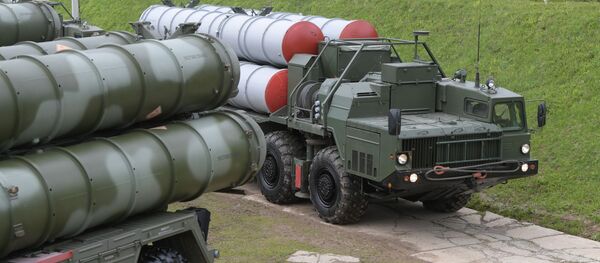 20 November 2018, 23:10 GMT
Turkey invested up to
$1 billion
into the fifth-generation US fighter design, and continues to provide multiple components for every F-35 built.
However, the Trump administration blocked the delivery of F-35s to Turkey in August amid fears that the plane's secrets may be leaked if the planes were delivered to Ankara. The US military has also expressed concerns about Turkish plans to buy Russia's S-400 air defence system, presumably because the S-400 will allow Turkey to test just how formidable the F-35's stealth systems are when matched up against the Russian system.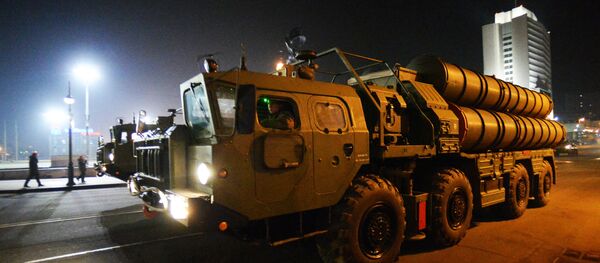 29 November 2018, 01:30 GMT
On Thursday, President Erdogan
said
Russia and Turkey should use national currencies on the S-400 deal, noting that Ankara has proposed such a step from the very beginning.
Moscow agreed to sell Ankara four S-400 batallion sets worth $2.5 billion back in December 2017. Designed to stop enemy aircraft, drones, cruise and ballistic missiles, the S-400 is presently the most advanced mobile air defence system in Moscow's arsenal, and is fielded by Russia, Belarus and China. Last month, Moscow and New Delhi signed a $5 billion ruble-denominated contract on ten battalion sets of S-400s for India. A number of Middle Eastern, Asian and African countries have also expressed interest in the system. Turkey expects to the receive the first batch of its S-400s in 2019.