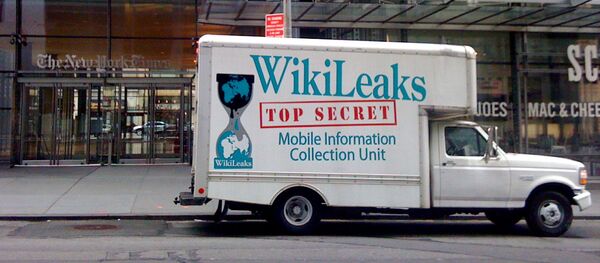 15 November 2018, 17:35 GMT
The organisation has already raised over $36,500 in two days via the GoFundMe online platform and aims to receive a total of $300,000 in donations to sue the Guardian.
On Tuesday, WikiLeaks announced that it had launched a campaign to raise money and sue The Guardian for publishing a story alleging that Paul Manafort, former campaign manager for US President Donald Trump, had held secret talks with Assange in the Ecuadorian embassy in London, where the WikiLeaks founder is currently residing, in 2013, 2015 and 2016. Both WikiLeaks and Manafort have refuted the allegations.