Sputnik: Do you think Theresa May will get her deal through the British Parliament?
Michael Swadling: It's really hard to see how it's going to happen. A large chunk of the Conservative Party is now against it, the DUP, Labour, and the SNP; there's no one saying they support it.
The only chance is if the Conservative Party becomes a party in office but not in power and they effectively bribe the Labour Party to support them. I wouldn't put it past her, but it would truly be the end of the Conservative Party for a generation.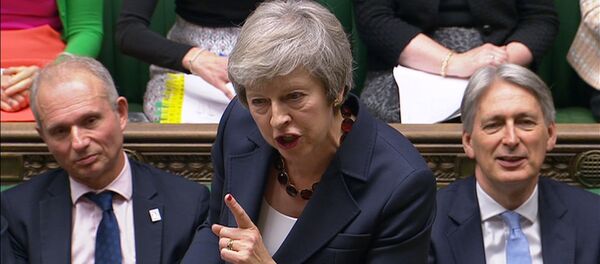 30 November 2018, 15:03 GMT
READ MORE: Public Majority Still Against May's Brexit Deal Despite Doubled Support — Poll
Sputnik: Assuming she doesn't get it through, is a no deal Brexit the way to go?
Michael Swadling: There is no "no deal "Brexit; there's reverting to WTO terms. We'd become one of the two hundred and seventy odd countries in the world outside the EU.  Some of them are quite successful; you may have heard of them, the US, China, Canada, Australia and New Zealand.
These are successful, prosperous countries and we can trade perfectly well outside of the EU on WTO terms, that's actually what we voted for, we voted to leave the EU.
Theresa May has decided that leaving the EU means actually staying in it and becoming a vessel state. We voted to leave the EU and that's simply what should happen.
READ MORE: No Deal, Christmas! Reported Emotional Blackmail by Tory Whips to Pass Brexit
Sputnik: Could we have avoided this stalemate with different leadership and how long could the Prime Minister stay in power for?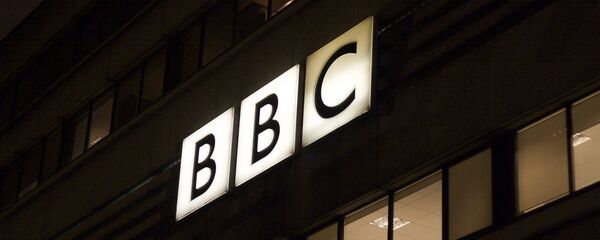 30 November 2018, 12:12 GMT
Michael Swadling: 
Had we had a leader who'd just sat there and done nothing, I think we could have avoided this situation. Once we'd invoked article fifty, the plan was straightforward; we leave. If you wanted to soften the plan if you like, through the WTO terms and sign a Canada plus style deal, that will be fantastic, but you don't have to you can just leave under WTO terms.
Anyone doing anything would have been better than this. Theresa May has quite deliberately gone out to shackle our nation to the EU empire, she's gone out to squander thirty-nine billion pounds of our money, and she's gone out to eviscerate our parliament of any power and democracy of any meaning.
It's hard to think what she could have possibly done to be worse. If you manage to lose an election you didn't need to call, you then manage to put forward this plan, and lose half your cabinet and you still haven't taken the hint, frankly, you're not up to the job.
I can't think of anything that can happen that would make her realise that she needs to resign. You just hope that the Conservative Party has one or two more people of courage; they seem not to have it at the moment, but enough to force a vote of no confidence in her and actually reject her.
The views expressed in this article are those of the speaker and do not necessarily reflect those of Sputnik.