Around 70% of equipment and platforms like warships, submarines, fighter jets and tanks being used by Indian armed forces are of Russian origin, hence, it is expected that a logistics sharing agreement will provide immense help in servicing of equipment at various locations in Russia.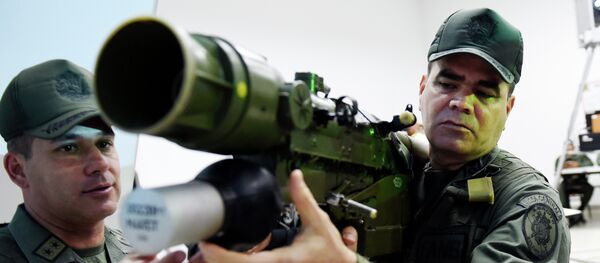 29 November 2018, 18:46 GMT
The agreement will also do away with concerns among some of India's closest allies about defense relations with the US.
An official of India's Defense Ministry who did not wish to be named told Sputnik that the agreement will enhance manifold the operational flexibility of the Indian and Russian defense forces.
India and the United States had signed a Logistics Exchange Memorandum of Agreement (LEMOA) in August 2016. LEMOA is a facilitating agreement that establishes basic terms, conditions, and procedures for the reciprocal provision of logistic support, supplies, and services between the armed forces of India and the United States. It does not provide for the establishment of any bases or base arrangements.
READ MORE: India to Make Payments in Rupees for Russian Air Defence System — Gov't Source
Meanwhile, India has also started negotiations with Japan on an agreement along similar lines. In October during the Indo-Japan annual summit, India and Japan had initiated negotiations on the Acquisition and Cross-Servicing Agreement (ACSA) to enhance the strategic depth of bilateral security and defense cooperation. The ACSA is a mutual logistics support agreement which intended to allow the navies of the two countries to get access to each other's military bases.