"As part of the implementation of the decree of the President of the Syrian Arab Republic B. Assad dated November 9, 2018, the Syrian authorities continue to work on amnesty for those who evade from military service, including those among refugees and former members of illegal armed groups. As for December 2, 2018, in total 14,522 were granted amnesty," the statement says.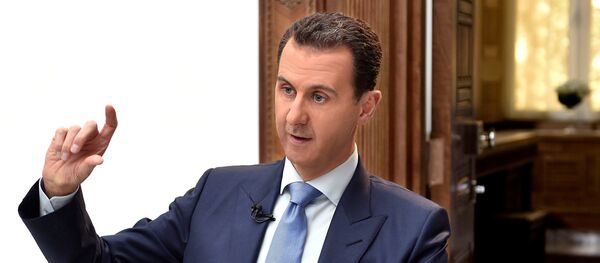 20 November 2018, 23:56 GMT
Solomatin also said that one ceasefire violation had been registered in the Idlib de-escalation zone over the past 24 hours, adding that militants attacked the village of Hifsin in the province of Hama.
The center calls on the commanders of the illegal armed groups to abandon armed provocations and take the path of peaceful settlement in the areas under their control, he added.