"We'll sort out all those issues here today, and in the days ahead… we'll work all this forward," Mattis told reporters on Monday when asked if he expects New Delhi to get a sanctions waiver over the S-400 purchase.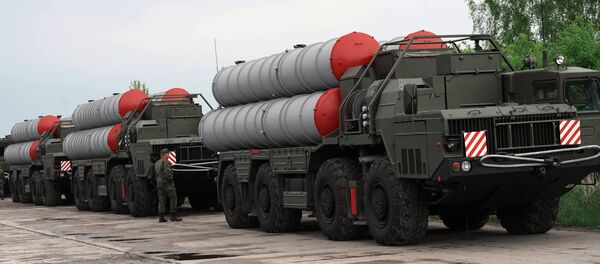 1 December 2018, 21:00 GMT
Mattis also noted that India has spent many years in non-aligned status despite drawing a lot of weapons from Russia. The defense secretary said he would discuss a number of issues with his Indian counterpart who is now visiting Washington, DC.
In early October, Kremlin spokesman Dmitry Peskov told Sputnik that Russia and India had signed a historic agreement on the supply of S-400s to New Delhi. The United States voiced its concern over the Indian plans to purchase the S-400 systems, noting that sanctions over the deal could not be ruled out.