On Monday, the international hacktivist group Anonymous released a new package of documents of the anti-Russian UK Integrity Initiative project. In particular, the documents include fake proof of Russian interference in the 2017 Catalan independence referendum disseminated among Spanish politicians and media.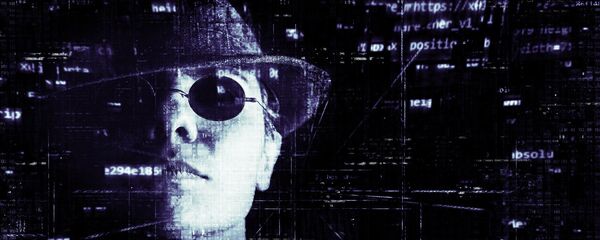 3 December 2018, 16:38 GMT
The revelations undermined the credibility of the United Kingdom's and Western media, Armstrong pointed out. "Only a couple of decades ago we were boasting about Western values of freedom of speech and thought," Armstrong said. "Not today."
These United Kingdom operations marked another step in "the decline of the West," Armstrong added, as its rulers try to counter any discussion they disagree with by portraying it as fake news.
"Our rulers are determined that their stories must not be challenged and thus they try to shut down all discussion. Accept, Believe, Repeat. Anything else is 'fake news,'" Armstrong said.
READ MORE: Info Warfare Should Be Controlled Like Nuclear Weapons – Veteran Journalist
According to the first document leaked by Anonymous last month, the project was in fact a "large-scale information secret service" sponsored and created by London.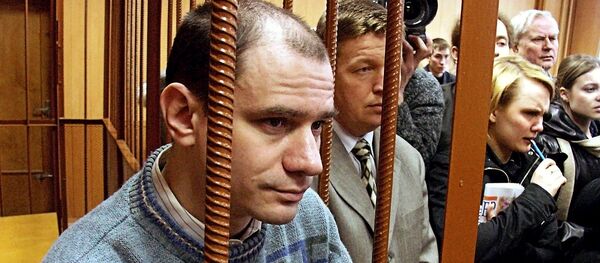 24 November 2018, 00:33 GMT
However, the latest leak suggests that "the British government goes far beyond and exploits the Integrity Initiative to solve its domestic problems inside the United Kingdom by defaming the opposition."
Until his retirement, Armstrong was a Canadian diplomat who was a specialist on the Soviet Union and Russia. He previously served as political counselor in the Canadian Embassy in Moscow.