"The company has limited data on the charges [against Meng]. We are unaware of any illegal actions on the part of Ms. Meng Wanzhou," the company wrote on the Sina Weibo microblogging website.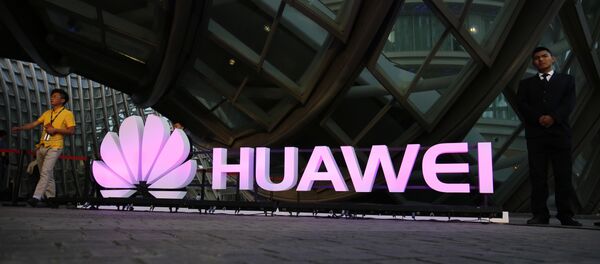 5 December 2018, 22:11 GMT
Meanwhile, the Chinese Embassy in Ottawa called on Canadian authorities to immediately release Meng Wanzhou.
"The Chinese side firmly opposes and strongly protests over such kind of actions which seriously harmed the human rights of the victim," an embassy spokesperson said on Wednesday. "The Chinese side has lodged stern representations with the US and Canadian side, and urged them to immediately correct the wrongdoing and restore the personal freedom of Ms. Meng Wanzhou."
Canadian authorities arrested Wanzhou Meng on December 1 in Vancouver at the request of the US government, the Globe and Mail reported on Wednesday. Meng was arrested on on suspicion of violating US sanctions against Iran, the report explained.
READ MORE: New Zealand Bans Mobile Operator From Using Huawei Amid US Pressure — Company
Canada Justice Department spokesperson Ian McLeod was quoted in the report as saying that Meng has a bail hearing set for Friday, but cannot provide any further detail at present because of a publication ban in effect sought by Meng.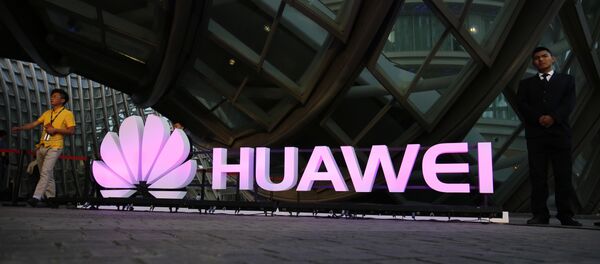 The report said US authorities have been reviewing Huawei's alleged shipping of US products to Iran and other countries in violation of the sanctions regime and other export measures.
Meng was on the board of the Hong Kong-based Skycom Tech company that would later attempt to sell embargoed Hewitt Packard computer products to Iran's largest mobile-phone operator, the report added.