Xi's state visit to the Central American country is the first by a Chinese head of state. The two countries established diplomatic relations in June 2017.
Witnessed by the two presidents, China and Panama signed a series of cooperation documents. The two leaders spoke highly of the cooperation outcomes achieved since the establishment of diplomatic relations, and they found many points of consensus on promoting bilateral relations.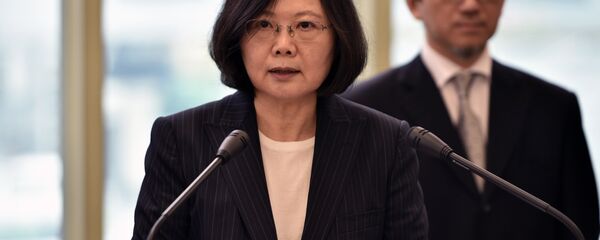 22 August 2018, 15:00 GMT
Over the past 18 months, the two presidents have paid visits to each other, and the two sides have deepened mutual political trust, Xi said.
No matter how the international situation changes, China's diplomatic policy of strengthening and developing relations with Panama will not change, Xi said, adding that China supports the efforts of the Panamanian government and people to safeguard their national security and stability, improve people's livelihoods and enhance the country's influence in international affairs.
China would like to make joint efforts with Panama to keep strengthening high-level exchanges and enhance cooperation between government bodies, legislative authorities and political parties, Xi said.
Xi said that China greatly appreciates Panama's support on issues related to China's core interests, including Taiwan. China upholds the principle of no interference in another country's internal affairs and respects Panama's sovereignty over the Panama Canal, Xi said.
Xi proposed that China and Panama should enhance the synergy of their development strategies and promote cooperation in such areas as finance, tourism, logistics and infrastructure. Adding that China is the second-largest user of the Panama Canal, Xi said the two countries could streamline cargo transportation and help the canal play a bigger role in China's global trade.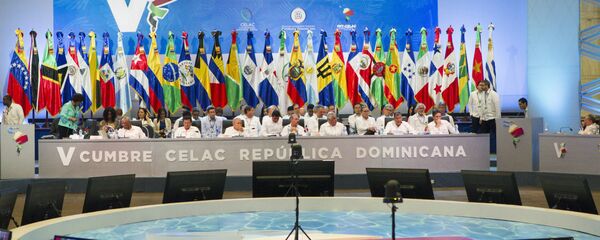 12 February 2017, 14:57 GMT
China would like to initiate free trade negotiations with Panama on the basis of mutual respect and mutual benefit, Xi said, adding that China welcomes Panamanian exports, including seafood, meat and pineapples. The two countries should enhance people-to-people exchanges and exchanges between localities to encourage people to visit the other country, Xi said.
The two countries should enhance coordination on global affairs, jointly face the challenges of protectionism and unilateralism and better maintain the interests of developing countries, he added. The Panamanian president welcomed Xi's historic state visit, saying that it will definitely promote friendship between people from both countries.
It's good to see that the consensuses reached by the two presidents are being implemented and that the two countries are carrying out projects in infrastructure and people-to-people exchanges, Varela said.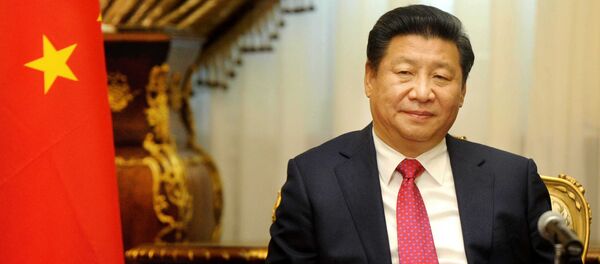 25 January 2017, 18:22 GMT
Panama firmly supports the one-China policy, he said, adding that Panama agrees with Xi's important thoughts, such as building a community with a shared future for mankind. Panama supports the building of the Belt and Road, and it expects to enhance cooperation with China in investment, maritime transport and a free trade zone, Varela said, adding that Panama welcomes Chinese investors.
Varela said that Panama would like to negotiate with China on a free trade agreement as early as possible to promote trade between the two countries.
Panama-China cooperation will not only bring benefits to the people of both nations but also contribute to global peace and prosperity, he said.
This article was originally published in China Daily.