"Our best outcome would be that Russia returns to compliance immediately. And this is not like springing a trap on them," Mattis said. "Again, for years now two administrations [and] various allies have talked to them about getting back to compliance. So this is not an unrealistic expectation."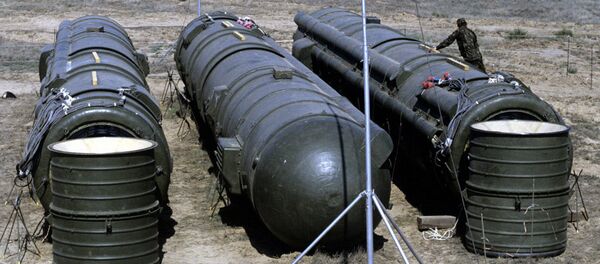 6 December 2018, 18:56 GMT
On Tuesday, US Secretary of State Mike Pompeo said the United States would suspend its adherence to the INF Treaty in 60 days unless Russia returned to full compliance with the agreement. Russia has repeatedly denied the allegations that it had breached the treaty.
"Of course, Russia at times is proving to be a difficult partner in any positive effort. But, but that was the reason for Secretary Pompeo's discussion yesterday and declaration of material breach," Mattis said.
On Wednesday, Russian President Vladimir Putin told reporters the United States has still provided no evidence to support its allegations that Russia is violating the INF Treaty. Putin said if the United States wants to develop weapons banned under the accord, Russia would follow suit.
READ MORE: US's 60-Day Notice Over INF Treaty Fuels Fear of US-Russian Arms Race — Scholars
The INF Treaty was signed in 1987 between the Soviet Union and the United States. The agreement obligated the parties to destroy their ground-launched ballistic and cruise missiles whose ranges are between 500 and 5,500 kilometers (from 311 to 3,317 miles).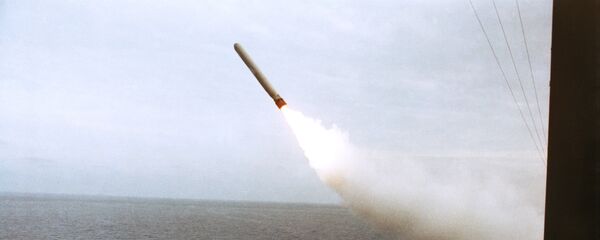 6 December 2018, 10:47 GMT
The United States and Russia have repeatedly accused each other of violating the INF Treaty.
Russia has said the United States was deploying launchers for Tomahawk missiles in Romania and Poland in violation of the agreement. Russia has also pointed to the fact that the United States was developing combat drones and financing research on the development of a ground-launched cruise missile.
Meanwhile, Russia has emphasized on numerous occasions that it strictly complied with the obligations outlined in the INF Treaty.