A source at the Damascus International airport told local media that there had been no attack and that air traffic is operating under normal routine, contrary to earlier reports claiming that a missile strike had been repelled.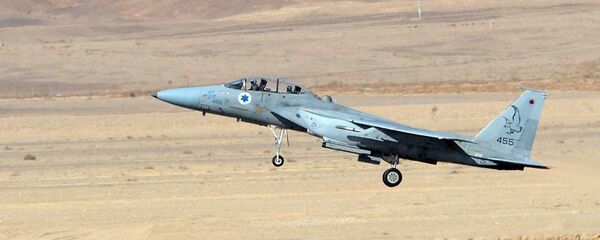 9 November 2018, 22:26 GMT
The Syrian Observatory for Human rights said, however, there had been firing near the airport, Reuters reported.
"Several explosion sounds were heard in Damascus suburbs […] as air defenses were launched" near the airport, the UK-based war monitor said, quoted by Reuters.
Syria has been in a state of civil war since 2011, with government forces fighting numerous opposition groups and terrorist organizations.
Israeli forces have repeatedly attacked what they claim are Iranian targets in Syria. In October, Russian-made S-300 air defense missile systems were supplied to Syria after a Russian reconnaissance plane was shot down by Syrian forces amid an Israeli missile attack.
READ MORE: Syrian Air Defences Repel Strike on Damascus Airport — Reports