Japanese authorities could re-arrest him later in the day over separate allegations that he also underreported his income by another four billion over the past three years.
According to Japanese law, suspects can be re-arrested several times for different charges.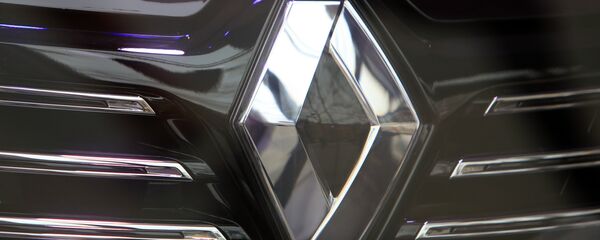 20 November 2018, 10:19 GMT
Earlier, the Tokyo District Public Prosecutor's Office questioned Carlos Ghosn after an internal investigation found he had underreported his salary to the company.
On 25 November, media reported about the first testimony of Ghosn, who told investigators that he had no intention of concealing his income.
Ghosn was buying luxurious real estate in Rio de Janeiro, Paris, Amsterdam, and Beirut worth tens of millions of dollars at the company's expense, according to media reports.
For its part, Nissan said that it had launched an internal investigation into Ghosn and Greg Kelly, the company's representative director,a few months ago following a whistleblower report.