"We've recently determined that some users were impacted by a software update introduced in November that contained a bug affecting a Google+ API," Google announced on Monday. "With the discovery of this new bug, we have decided to expedite the shut-down of all Google+ APIs; this will occur within the next 90 days."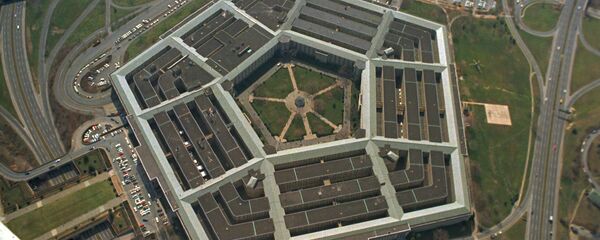 8 December 2018, 13:09 GMT
The company said it would also speed up the shutdown of the entire Google+ social media platform, which it will now close by April 2019 instead of August 2019 as previously announced, the release said.
The company said it discovered the bug as part of its standard and ongoing testing procedures and fixed it within a week of it being introduced. No third party compromised the systems, and there is no evidence that the app developers that inadvertently had this access for six days were aware of it or misused it in any way, it added.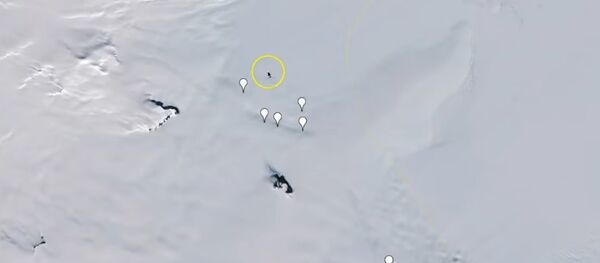 7 December 2018, 08:55 GMT
About 52.5 million users of Google+API products were affected, exposing profile information such as names, email addresses and ages, the release said.
The announcement marks the second vulnerability that Google has uncovered in its Plus platform after the company admitted in October that a flaw had exposed the private information of around 500,000 users.