District Judge William Pauley in Manhattan sentenced US President Donald Trump's former personal lawyer, Michael Cohen, to three years in prison on Wednesday. Cohen pleaded guilty to the campaign finance charge in August and to making false statements to Congress about Trump Tower talks with Russia. He also admitted tax fraud and confessed to other accusations, stating he would cooperate with the investigators.
READ MORE: Cohen Pleads Guilty to Perjury of Congress, Trump Calls Him Liar
The federal judge also ordered him to pay $500,000 forfeiture and additional fines. After the three-year imprisonment, the former Trump lawyer will be under supervised release for another three years.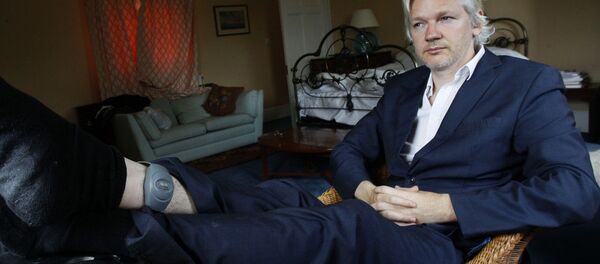 29 November 2018, 19:44 GMT
Commenting on the case last week, New York prosecutors recommended 4 to 5 years imprisonment for Cohen, while Special Counsel Robert Mueller did not ask for additional time for the US president's former lawyer.
Cohen has been cooperating with Mueller in his investigation into alleged collusion of the Trump presidential campaign and the Russian government, answered questions about Trump's business dealings with Russia.
The Kremlin has repeatedly denied all allegations of interfering in the US election, calling the accusations "absurd". Donald Trump, in turn, called Cohen's testimony was "totally false" and repeatedly stated that the probe against him was a "witch hunt".