"The President is not going to get his border wall. Not with the changes [in Congress] that are coming," Donnelly, a Democratic senator from Indiana who is leaving Congress told CNN on Friday.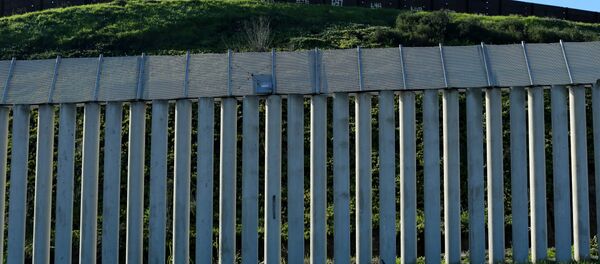 27 December 2018, 12:43 GMT
The shutdown now looks certain to continue into 2019, following the failure of the Senate and the House of Representatives to take any action on it in their very brief gatherings on Thursday afternoon.