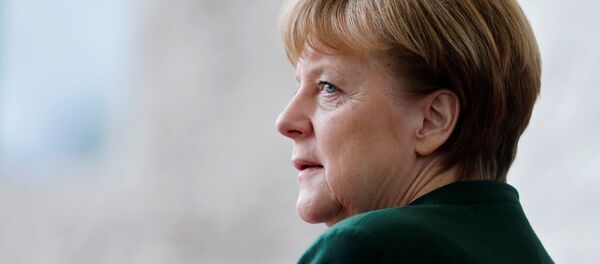 19 September 2018, 15:04 GMT
Earlier, prosecutors pledged to make a decision on the third suspect in the Chemnitz killing over the next few days. Iraqi citizen Yousif Awas was released from custody due to a lack of evidence in September, according to his lawyer.
Mr. Hillig's murder sparked a wave of anti-immigrant rallies and counter-protests in the subsequent weeks, with thousands of people taking to the streets of the Saxon city.
About 18 people were injured and hundreds more detained during the rallies which saw violent clashes between police and various groups of protesters.