Iranian Foreign Ministry spokesman Bahram Qassemi confirmed Wednesday that Michael White, a 46-year-old US citizen, has been arrested in the country.
The spokesman has not specified the charges for his arrest. 
He also noted that Tehran informed the US during the first days of Michael White's arrest.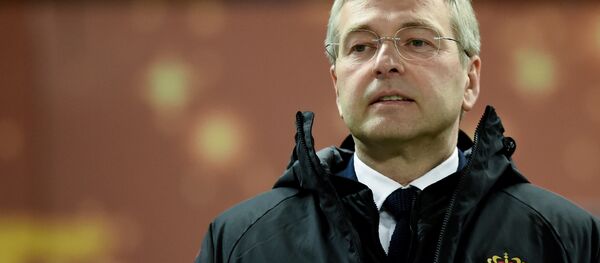 6 November 2018, 17:39 GMT
Shortly after the reports, CNN interviewed Michael White's mother, Joanne White. She said that she was approached by the US State Department three weeks ago and informed that her son has been held in an Iranian jail since July 2018. According to Ms White, her son traveled to Iran to meet with his Iranian girlfriend. 
CNN also cited Michael White's wife Lupe White as saying that the last time she saw his husband was on July 9, and on July 10, he sent her a message in which he wrote that he was on a business trip that would last for two weeks.