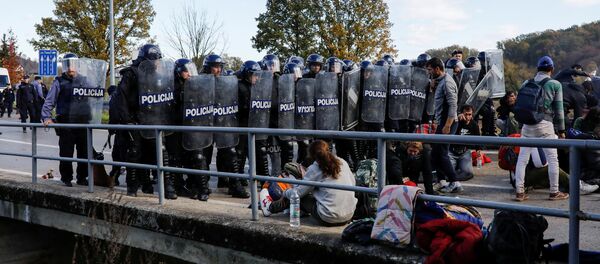 4 November 2018, 11:56 GMT
Meanwhile, undocumented migrant arrivals by sea to Spain make up almost 80 percent of all Mediterranean arrivals of such type through mid-January, while the total number of them is now nearly as high as the number recorded in this European country in the first three months of 2018, the IOM added.
As of January 16, the number of deaths registered on Mediterranean Sea routes totalled 83, compared with 199 recorded over the same period in the previous year.
Europe has been facing a large influx of migrants since 2015, and although the number of new arrivals has gone down since that, the issue of accommodating migrants and refugees remains acute, especially for Spain, Italy, and Greece, which often serve as points of first entry into the European Union.