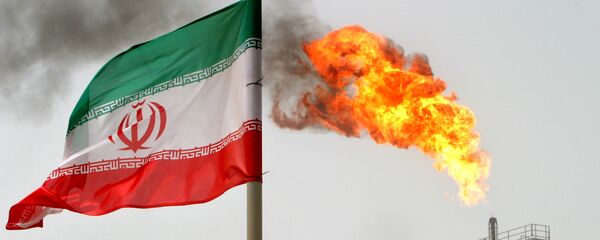 8 January 2019, 18:46 GMT
The announcement comes after earlier this month the International Energy Agency (IEA) presented a report in which it stated that oil production in Iran, constrained by US sanctions, dropped by 520,000 barrels per day (bpd) in December, down from 2.8 million bpd in October. 
In November last year, US President Donald Trump introduced a package of restrictive measures targeting Iran's oil exports. Despite the sanctions, Iran has continued its oil exploration efforts.