"I sent a letter to Pope Francis, I hope it's on its way or has already arrived in Rome… I asked for assistance… in facilitating and strengthening the dialogue," Maduro told Sky TG24.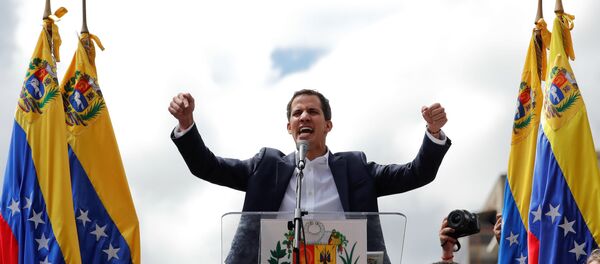 4 February 2019, 13:04 GMT
He said he had described himself as a Christian who is "in service of a godly cause" and hoped to receive a positive response from the leader of the Catholic Christianity, who is on a three-day trip to the UAE.
Tensions in Venezuela escalated almost two weeks ago when opposition leader Juan Guaido declared himself interim president and promised a new election. He was almost immediately recognized by the United States and several Latin American countries.