The Senate passed the amendment by a 70 to 26 vote on Monday.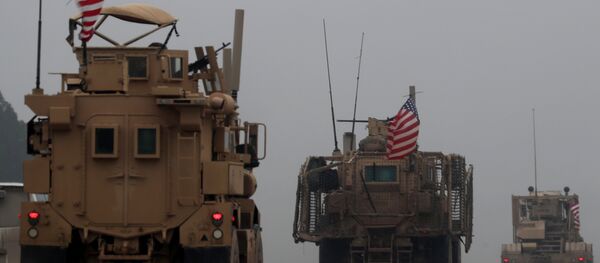 1 February 2019, 20:42 GMT
The amendment was non-binding but reflected widespread support among Democrats and Republicans in the Senate.
It is expected to be included in a broader bill funding continued US support for Israel, Jordan and Syrian opposition groups that the House of Representatives is expected to take up later this week.