The US military is preparing to withdraw all troops deployed in Syria by the end of April, The Wall Street Journal reported on Thursday, citing current and former US officials.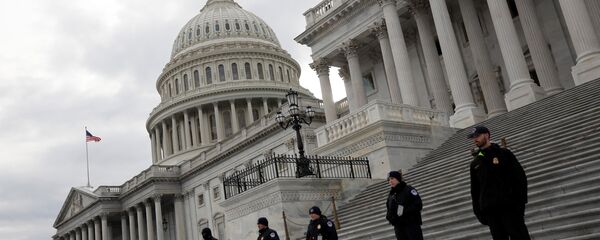 7 February 2019, 09:28 GMT
On Wednesday, a senior US administration official told reporters that Syria's al-Tanf region will be the last place in the country that US troops leave as they implement a planned withdrawal, adding that the United States will continue to be the "number one humanitarian donor to Syria".
READ MORE: 'Want It or Not, US Should Leave Syria' — Top Iranian Official
In December, US President Donald Trump announced that US forces would soon leave Syria and declared the Daesh* terror group defeated in the country.
*Daesh (ISIL/ISIS/Islamic State/IS), a terrorist group banned in Russia and a wide number of other countries.