"This is the sixth time that the Licensee breached the due impartiality rules in the Code on its channels NTV Mir Lithuania and NTV Mir Baltic since November 201415. In January 2017, we met with BMAL to discuss its compliance processes in the area of due impartiality and the Licensee gave assurances to Ofcom concerning their understanding of the due impartiality rules," the regulator said.
READ MORE: Media Campaign on 3rd Suspect in Skripal Case Ordered by London — Embassy in UK
"We are therefore concerned that just over a year later, in April 2018, they breached these rules in the present case. As such, Ofcom considers this breach of the due impartiality rules, in light of the Licensee's previous breaches, to be a serious failure of compliance. Therefore, subject to receiving the Licensee's representations on this issue, Ofcom is minded to consider the imposition of a statutory sanction," the Ofcom added.
The Salisbury poisoning incident has incited an international scandal with scores of Russian diplomats expelled from a number of EU states. Moscow responded by expelling UK diplomats from Russia.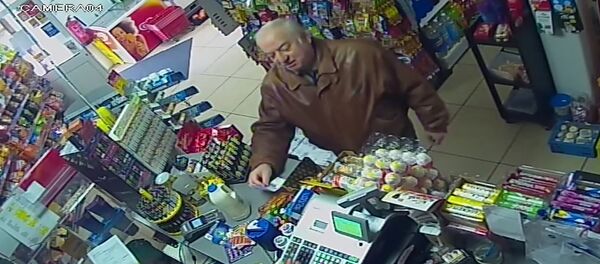 9 December 2018, 14:15 GMT
On March 4, Skripal and his daughter were found unconscious on a bench at a shopping centre in Salisbury. London said they had been subject to poisoning with a military-grade nerve agent. London accused Moscow of staging the attack, saying it suspected Russian nationals Alexander Petrov and Ruslan Boshirov of executing the poisoning and claiming they worked for Russia's intelligence.
However, Moscow has repeatedly noted that London has not provided any evidence proving its role in the poisoning.